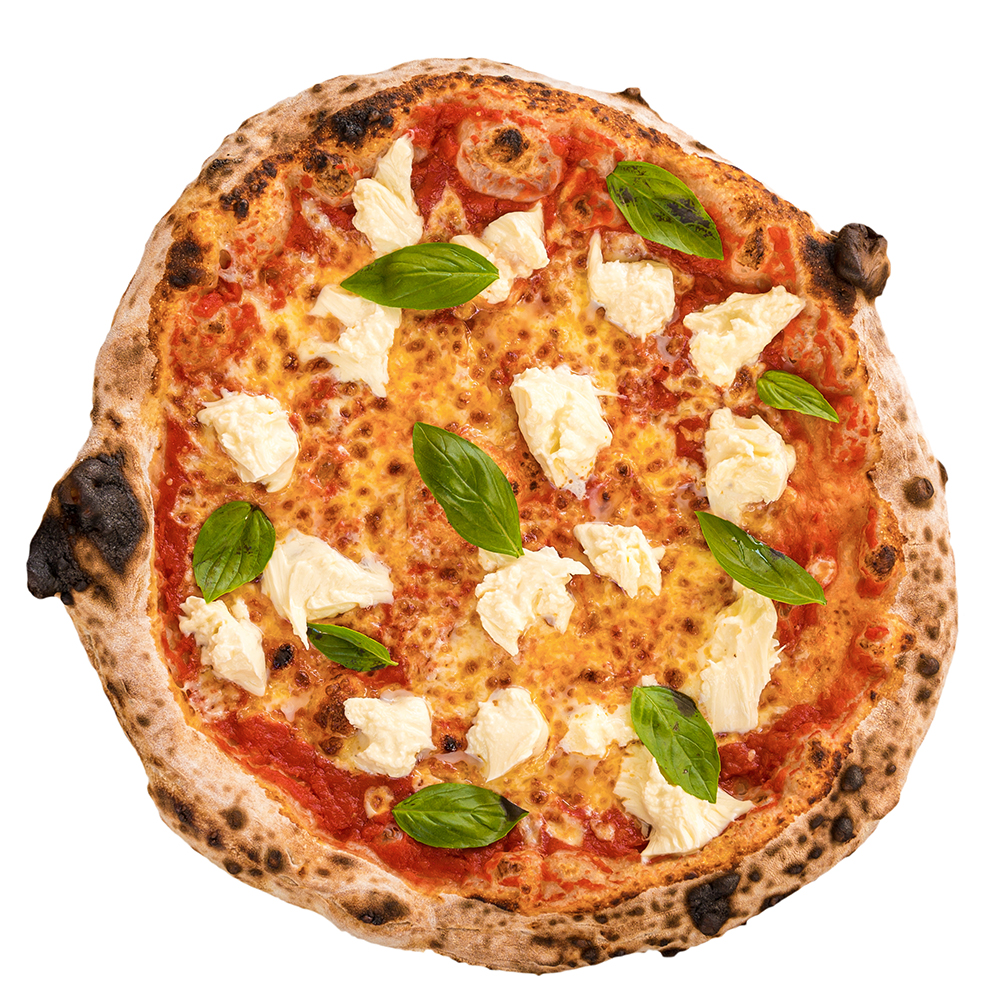 Margie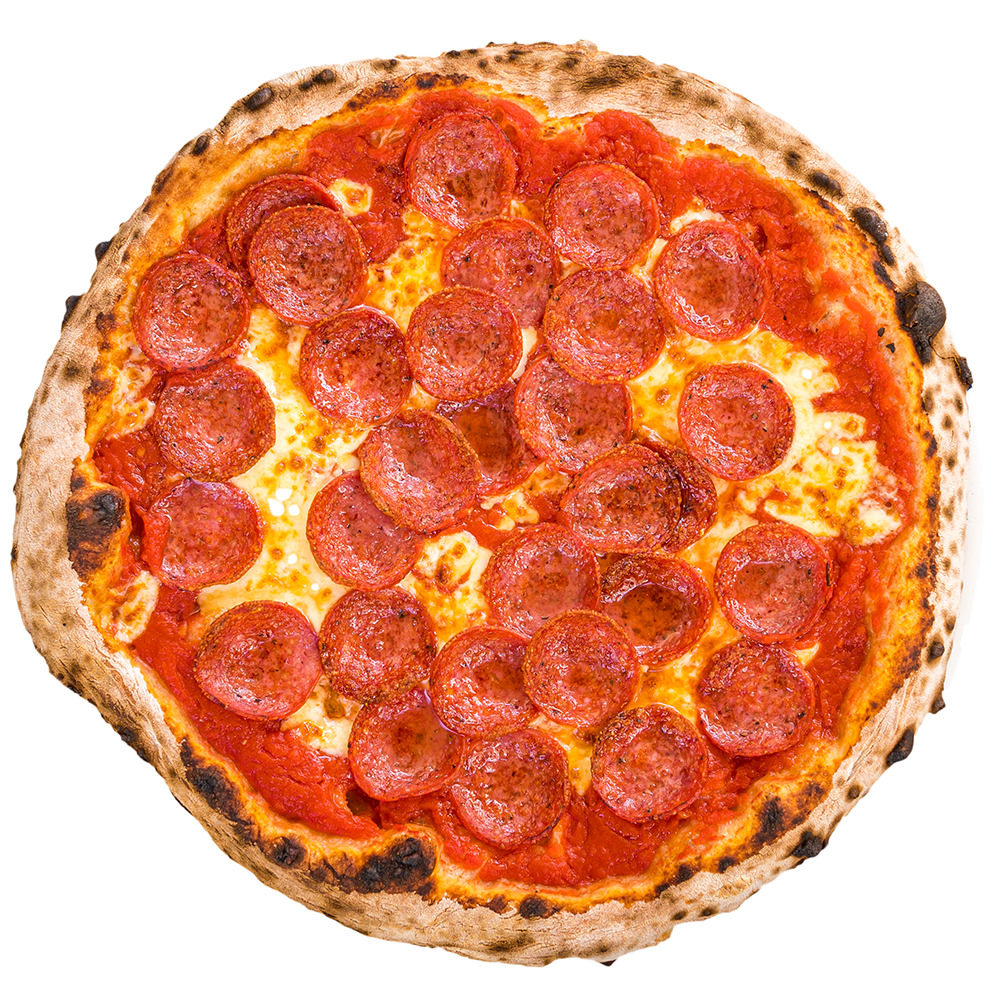 Peppe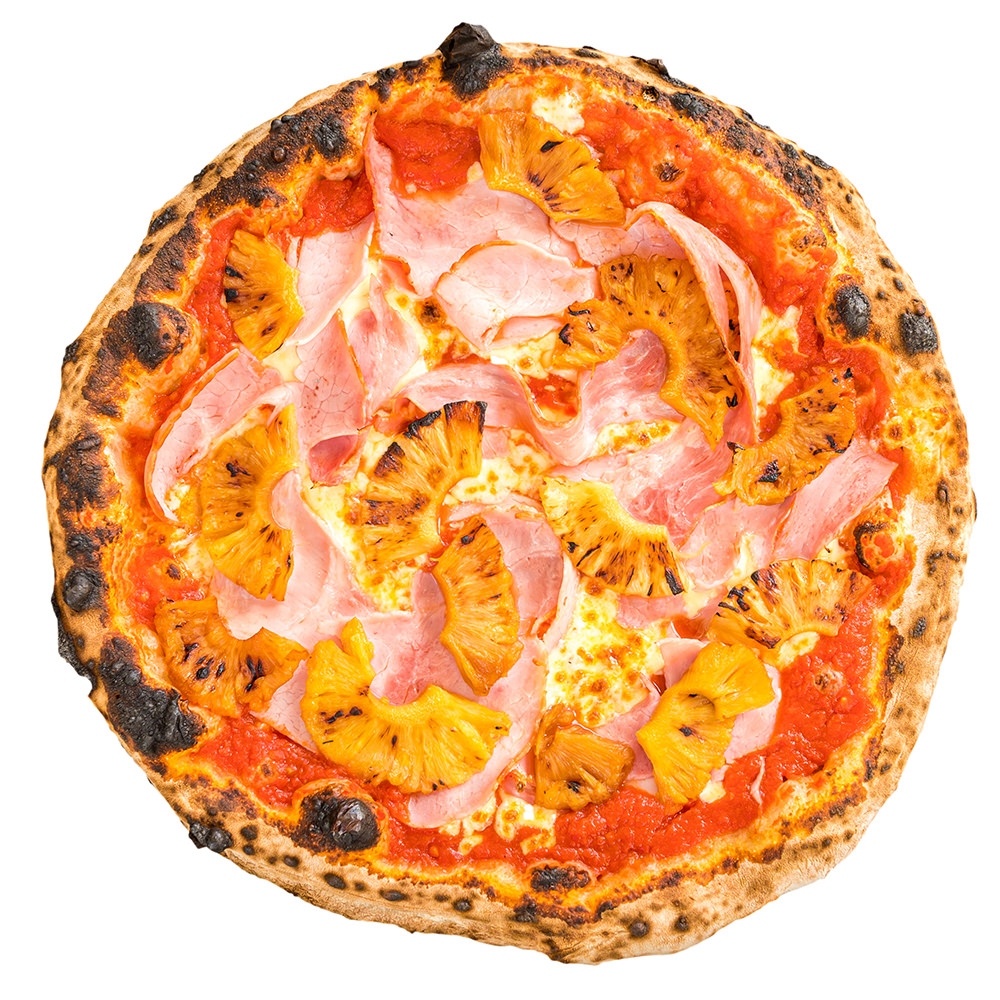 Pipeline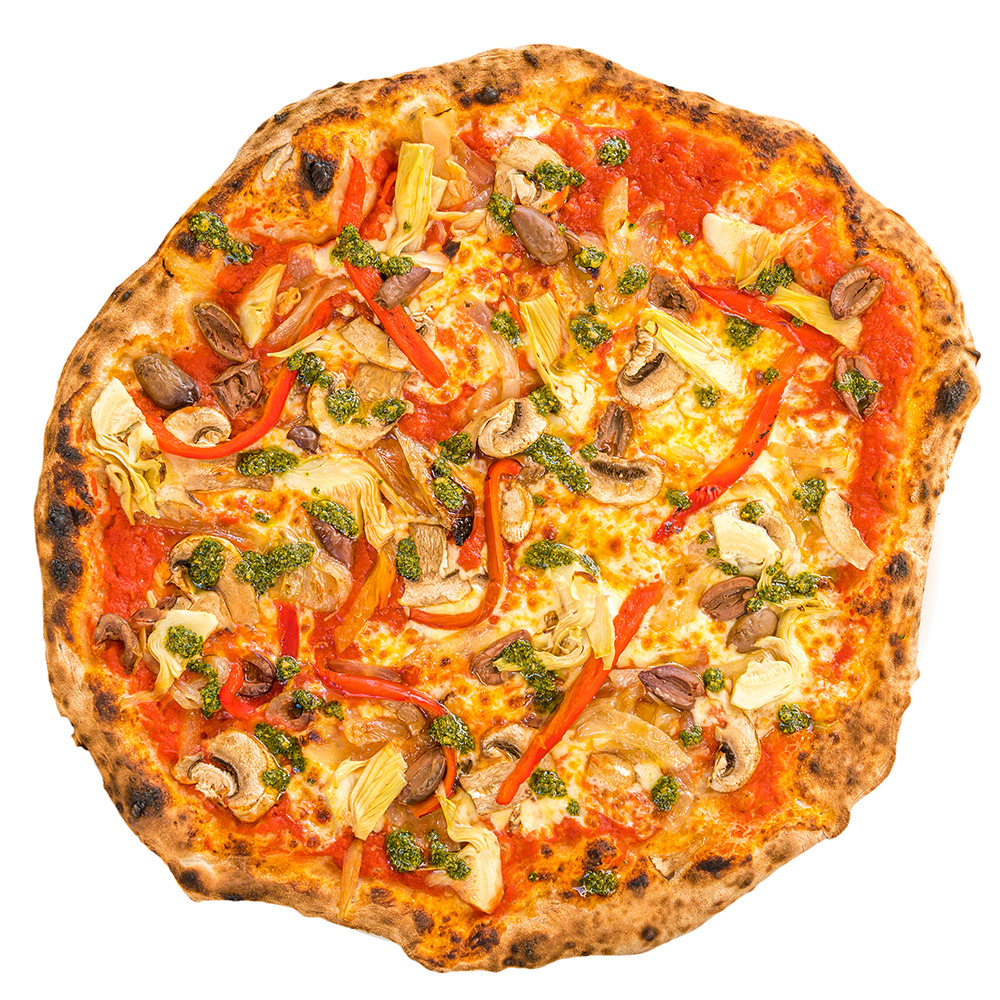 Veggie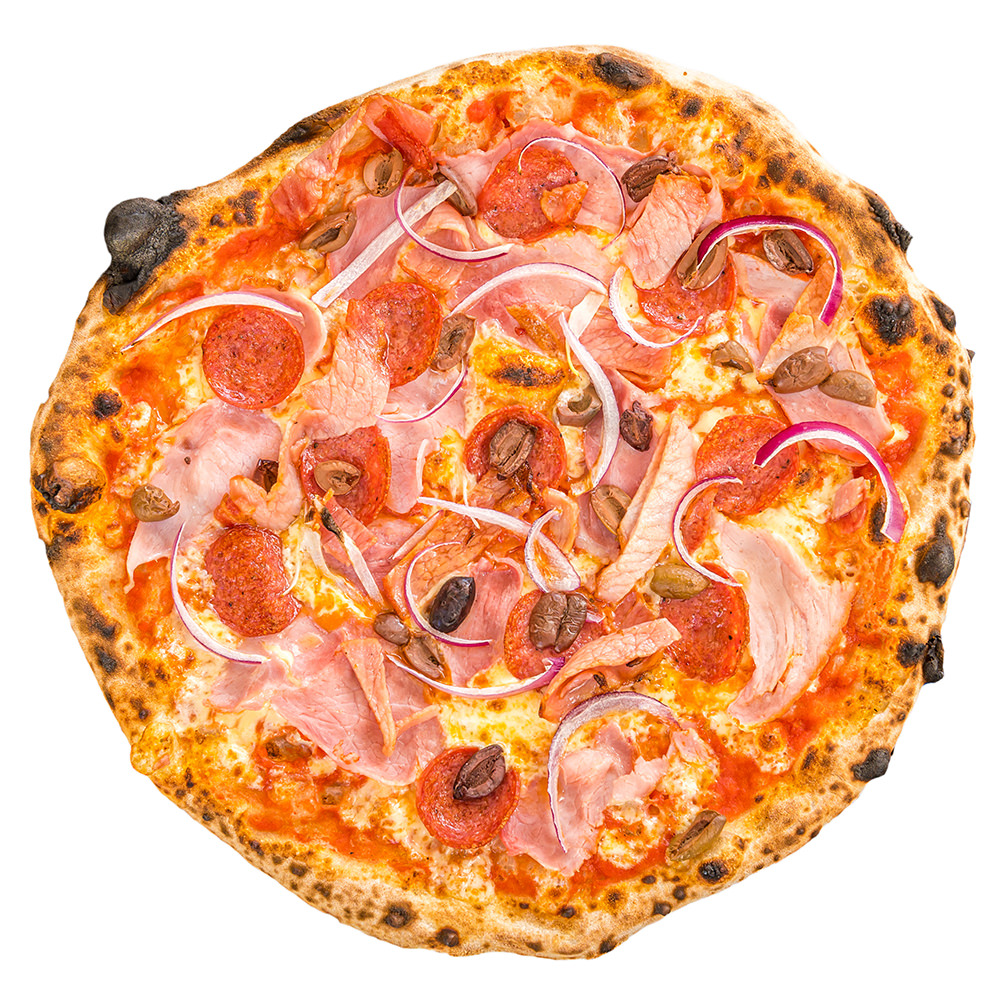 Meathead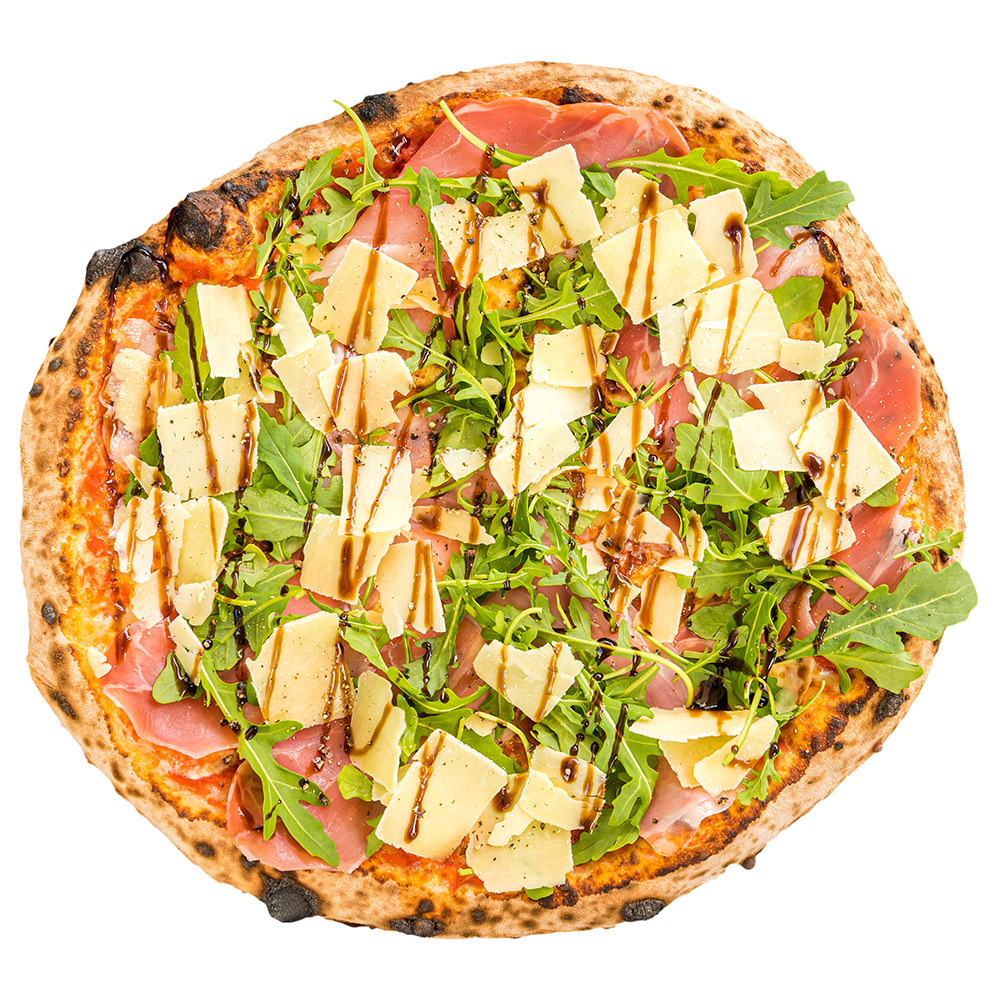 Pro Rocky
Mona Lisa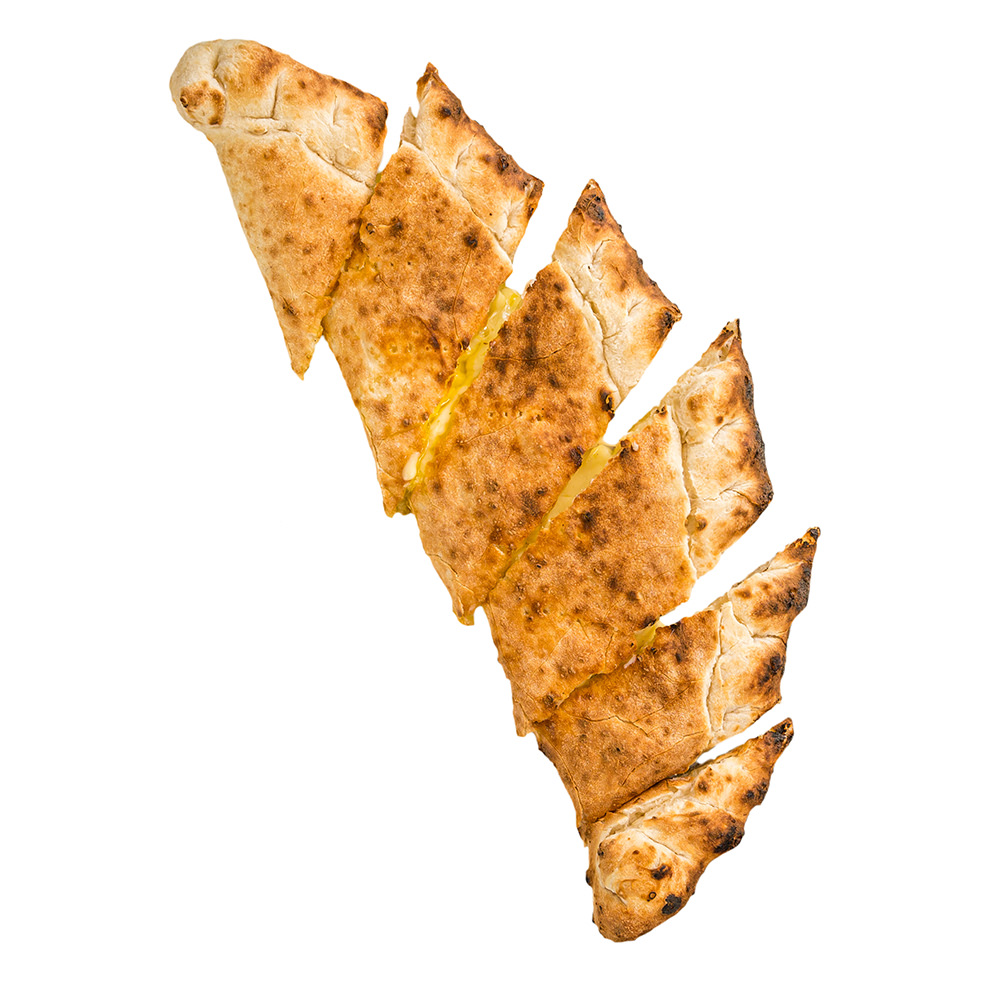 Cheesy Garlic Log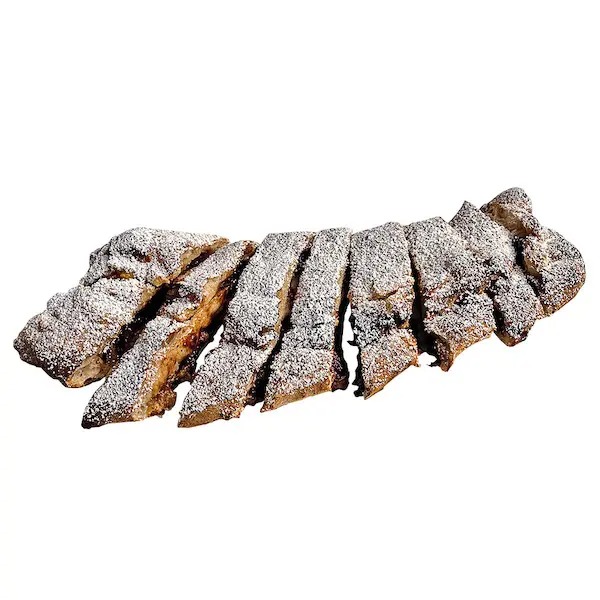 Choc Hazelnut Banana Log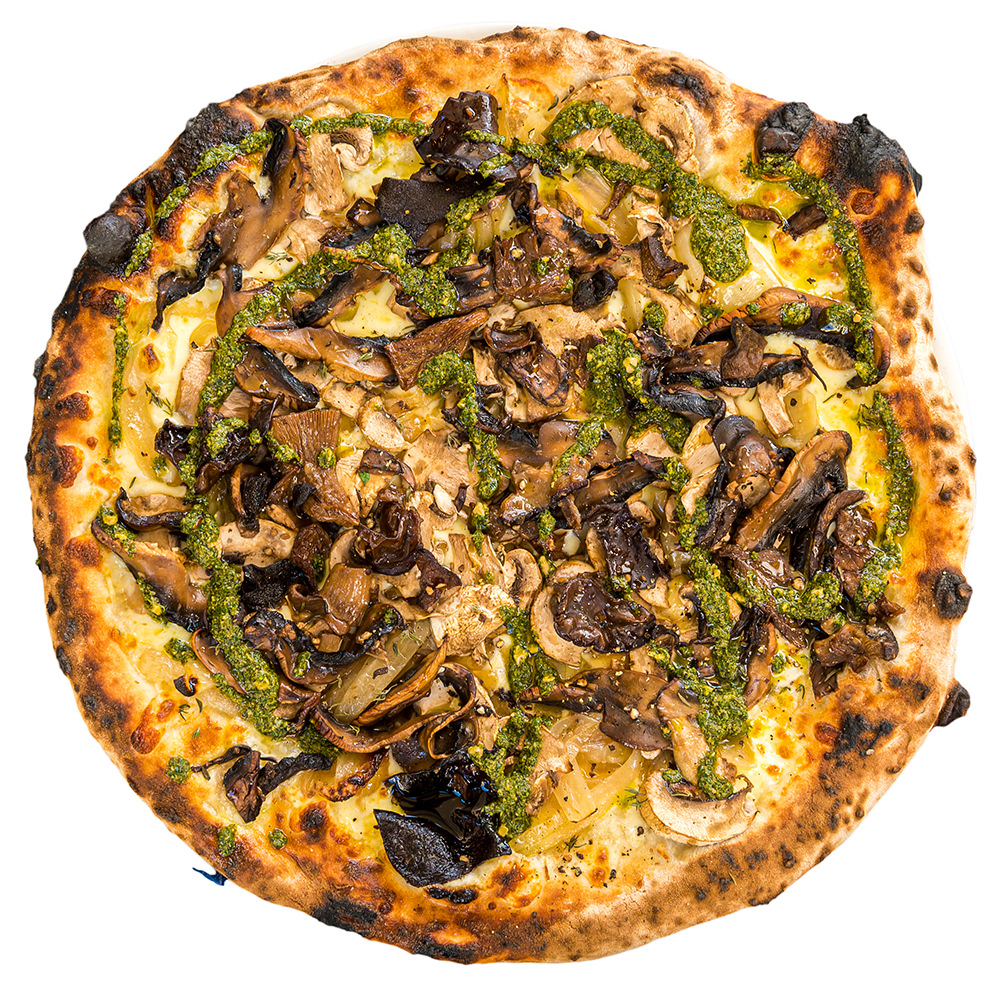 Fun Guy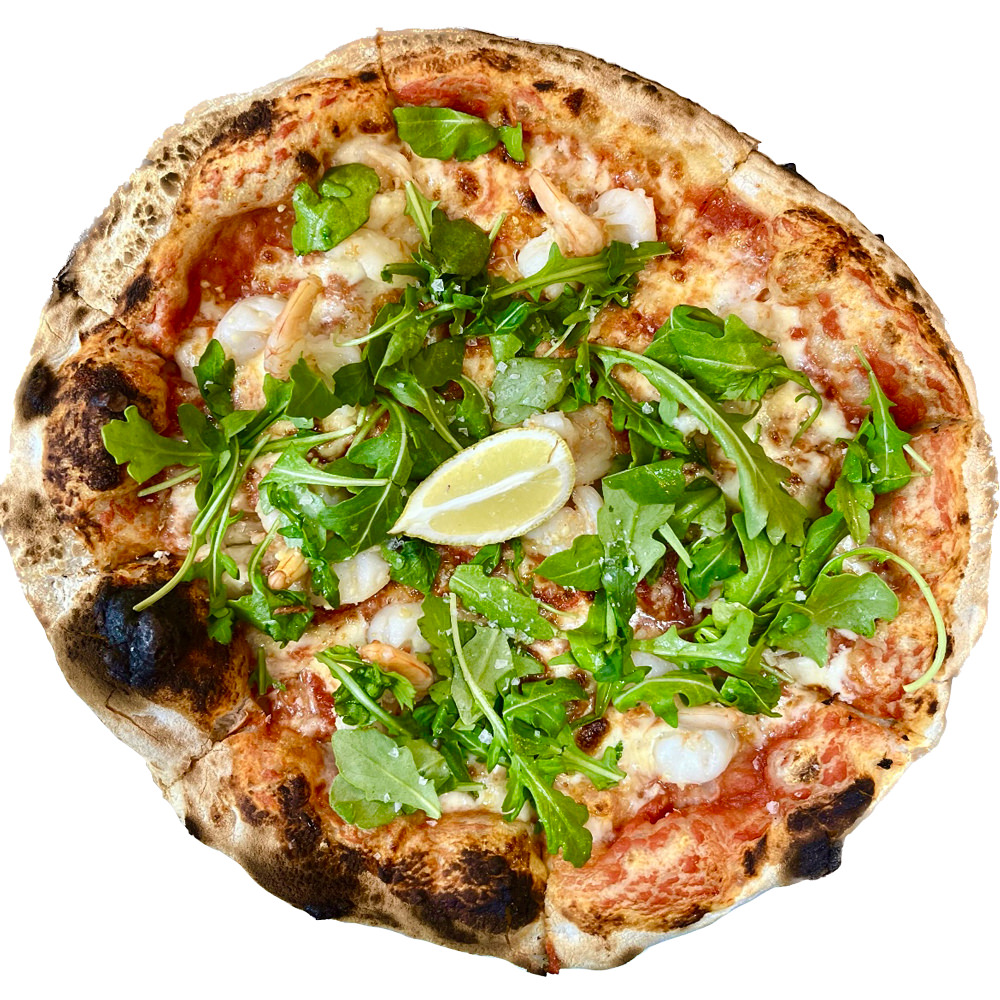 Prawn Star
WE'D LOVE YOUR HELP!
munja pizza is very excited to have been selected as a finalist in the Best Small Business Newcomer category of the Bayside Community Awards. Voting has now opened and closes on 26th October.
We'd love your vote, just click on this link.
We've also been selected as a finalist under the Best Hospitality Business, so if you're feeling the love you can cast your vote here.
Thank you wonderful people!
Current Specials
Rosemary Flat Bread – Garlic butter, parmesan and rosemary on a flat bread base
$13.90
munja pizza began life many years ago with an Italian baker who handed down a recipe for an artisan pizza dough – the kind of dough and pizza you find at a pizzeria in Napoli.
We are proud to be able to bring authentic Italian pizza to the fantastic community in Brisbane's bayside suburbs.
Open
Friday, Saturday
4:30 – 8:30pm
Wednesday, Thursday, Sunday
4:30 – 8:00pm